Top Influencer Marketing Agency in Kochi
LSDP is the leading influencer marketing platform in Mumbai, Chennai, and Kochi, India with an ever-growing network of verified mega, macro, micro and nano influencers who create original & engaging content from all niches.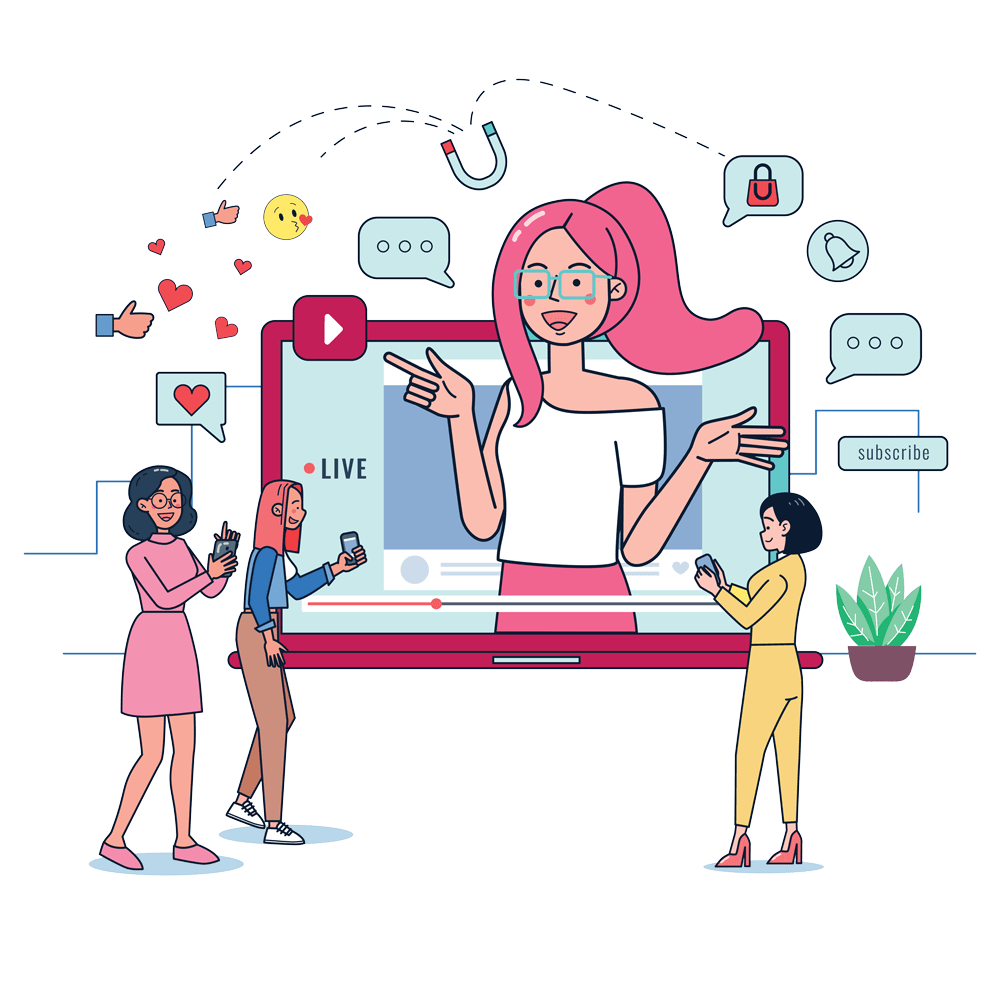 Collaborative Content Creation for Brand Engagement
Our team of content creators, social media influencers, and influencer marketing experts work together to produce captivating and distinctive content that resonates with the audience. We ensure that the content we create is both shareable and engaging, which not only promotes brand awareness but also helps to establish a long-lasting relationship between the brand and its target audience.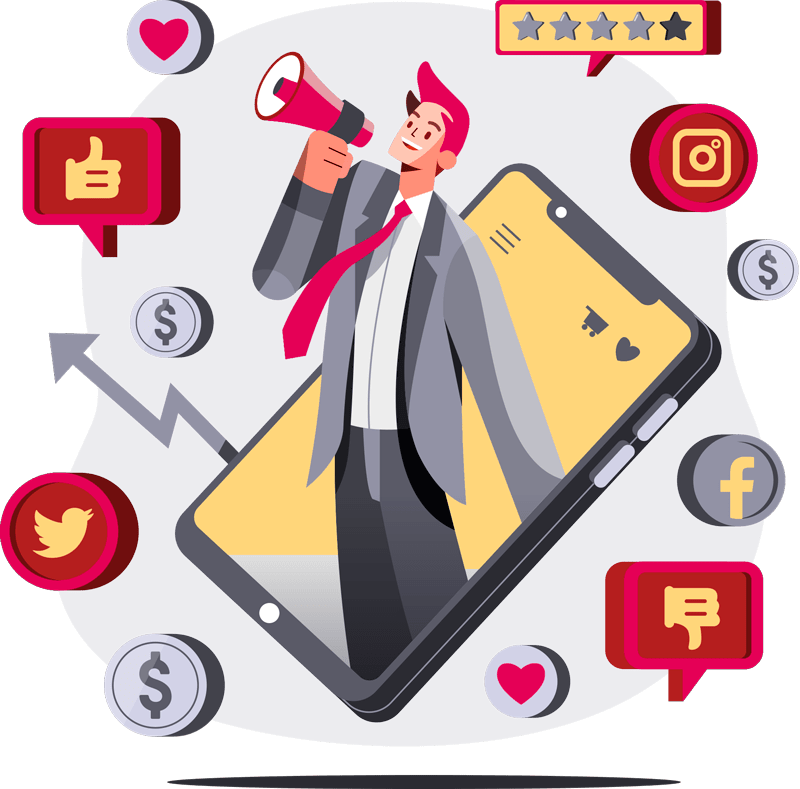 We create a well-rounded plan to leverage the strong bond that exists between influencers and their followers to showcase your product in a positive light. By doing so, we assist businesses in drawing in, interacting with, and converting their prospective customers through natural engagement using content generated by creators. This results in increased awareness, leads, and sales for our clients, and encourages customers to choose their product over others.

Influencer discovery
Identifying and researching potential influencers for a brand's marketing campaigns.

Influencer outreach
Broker influencer partnerships for brands with established relationships and expertise

Influencer marketplace
Creating a marketplace where brands and influencers can connect and collaborate on campaigns.

Influencer Network
Create and oversee a niche-specific influencer network to connect brands with top-quality influencers.

Event Planning
Create impactful influencer campaigns and events to deepen brand-influencer connections.

Social media management
Boost struggling brands' online presence with our social media management and influencer collaboration service.
LSD Productions in social media
Join our social media channels. Learn more about us
FAQ's about Influencer Marketing