LSD Productions Private Limited
High-Quality Video Production Service
We create high-quality video content for various industries such as entertainment, advertising, corporate, and more. Their services range from pre-production planning, scriptwriting, and storyboarding, to filming, editing, and post-production. They aim to deliver visually stunning and engaging videos that effectively communicate their clients' message to their target audience.
Crafting Visual Excellence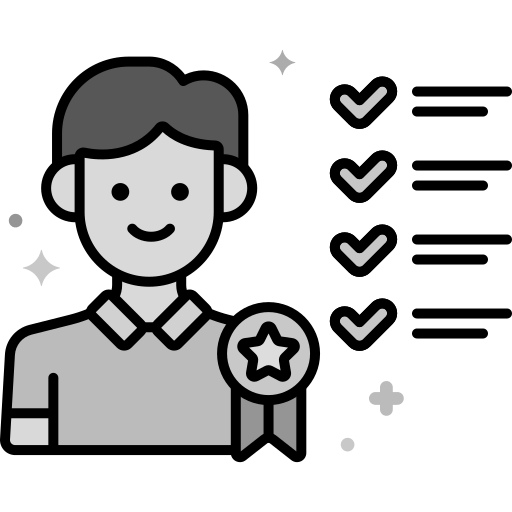 Skilled Professionals
Experienced team of professionals with specialized skills.

Professional Equipments
Professional-grade equipment for optimal results.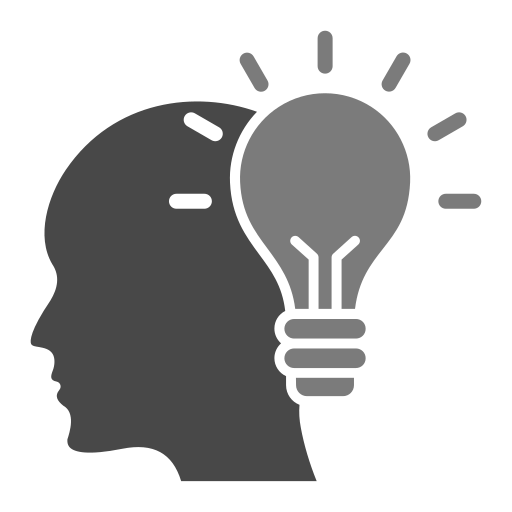 Creative Vision
A creative vision to produce engaging and memorable videos.